The Bone Bridge STEM Challenge is a perfect fit for your Halloween activities because it's fun with substance! In this challenge, students build a bridge for length, strength, and/or capacity using cotton swab "bones".
But never fear, if you don't do Halloween at your school, simply connect this to your content standards and leave all mention of Halloween out. Read & watch on for the details!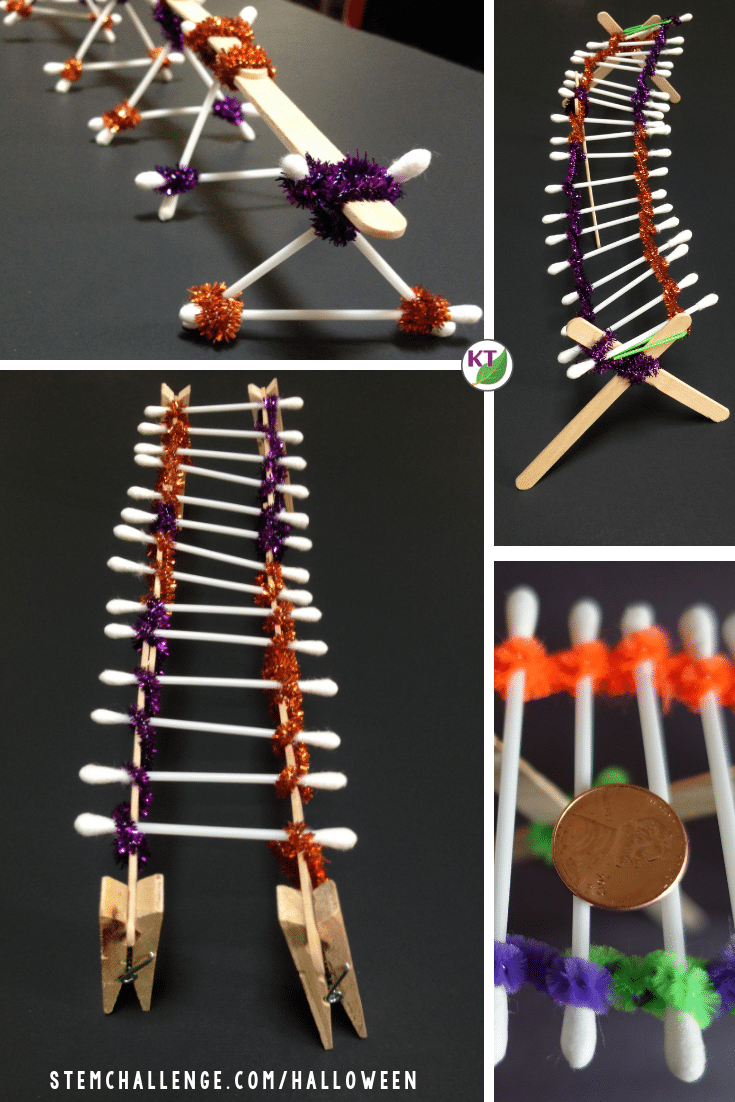 ---
How to Implement the Challenge
Check out this video walk-through of the challenge to see the materials, criteria & constraints, measuring results, cross-curricular extensions and more:
---
Materials Needed
Sample/suggested materials for each student or group:
Materials you'll need to do the activity are easily modified. Amazon Affiliate links are included below.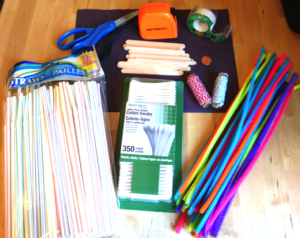 Optional:
• Straws
• String
• Cardboard
• Tape, cable ties
• Candy pumpkins or base-ten blocks for weights (if weight/capacity criterion is used)
---
Content Connections
Skeletal system
Bridges & transportation
Forces
Physical properties
For additional cross-curricular content connections, check the video at the top of the post.
---
See the Resource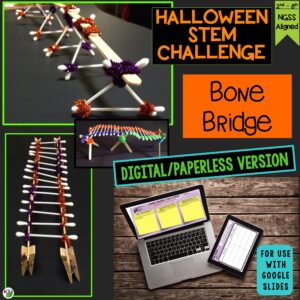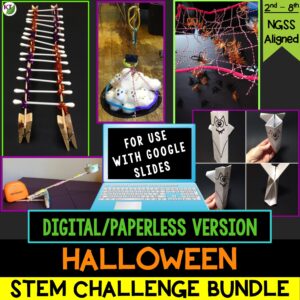 ---


---
PIN ME